NORDENSTAM always provides you the service of having the stone or stones in the ring checked once a year, to ensure that they fit as they should. Also, I always offer maintenance of the rings so you can have them cleaned free of charge at my workshop.

Please do not hesitate to contact us for any product inquiry or to book aprivate appointment in our showroom. You are always welcome to visit
the studio, for a jewellery talk about your wishes and customised
jewellery dreams.

We offer engraving and to customise your new piece of jewellery to your wishes.

It is always possible to get a nice gift wrapping, and the jewellery comes in a nice jewellery box. The paper boxes are eco, FSC®-certified paper and cardboard. The exclusive wood boxes are made in Germany.


CONTACT
hello@nordenstam.dk

Mondays 12 pm – 4 pm
Phone: (+45) 28 71 81 26
PRODUCT CARE

FACTS ABOUT SILVER JEWELLERY
Your jewellery is made of sterling silver and some silver pieces have a surface treatment.
These surface treatments will fade over time because of contact with clothes, hard surfaces, sweat, perfume, hairspray, air pollution and others.
The black oxidized layer fades with everyday or very frequent wear. 
The rhodium plating is a layer of rhodium that gradually wears off, giving the appearance that it has faded. 
Everyday or very frequent wear, may speed up this process, especially on items like rings, which have more frequent contact with surfaces.

PRODUCT CARE
Avoid direct contact with water and chemical products e.g. soap, perfume, abrasive products. 
Do not wear jewellery when in the swimming pool, jacuzzi, sauna/steam room or while bathing or showering. 
Chlorine, detergents, oils & perfumes can all cause tarnishing and damage. 

Remove jewellery when doing household tasks. 
Avoid impact with hard surfaces as much as possible. 
Make-up, perfume & hairspray all contain chemicals, which may dull the finish of your jewellery. 
Gently wipe jewellery clean with a soft cloth after each wear to remove make up and oils (from skin).

REMEMBER
You should treat your jewellery like any other wardrobe item. Clothes and shoes must be maintained ei. washed, new soles, cleaned, repaired etc.
The same goes for jewellery. The black rhodium plating must get a new black rhodium layer on when needed, and it is advised to check locks and clasps for firmness.  

IF THE JEWELLERY BREAKS
If it is a production fault you must bring it back with a receipt to the place of purchase.If the break is of your own fault, you should bring it to your local jeweller for repair. Everything can get fixed. If you have a question about repairs, please let us know at hello@nordenstam.dk
STUDIO VISIT BY APPOINTMENT:
NY ADELGADE 4
DK – 1104 COPENHAGEN
CVR 3591 9724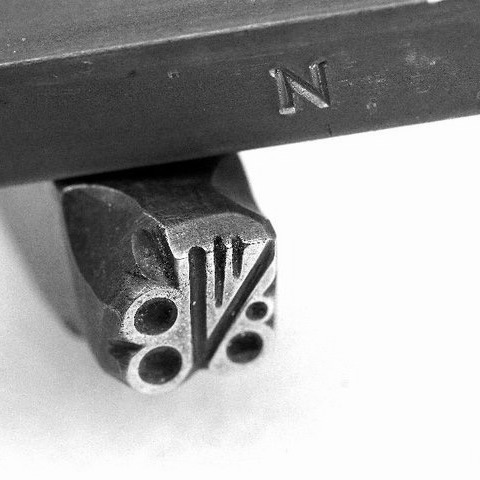 RETAILERS

Es
Istedgade 110
DK – 1650 København V
Phone: (+45) 26 28 59 59

Selected work in 8K gold


The Jewellery Room
Møntergade 16, st.
DK – 1116 Copenhagen
Phone: (+45) 53 69 15 50


Online store